Experius offers its customers the very best OEM brands and Experius branded products at the lowest cost, while providing the highest level of service and support.
The Experius brand of commercial flooring products are manufactured by and co-branded with the most recognized names in the industry. We are committed to offering these products using e-commerce technology and third party logistics supported by a team of dedicated customer service professionals.
For more information on Experius and the Experius brand of products, visit www.experius.biz.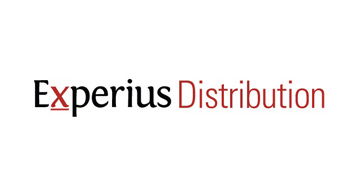 Whether it's a new product or more overstock, there is always something happening at Experius. Be sure to stay connected to find out the latest in XL Brands products, freight rate programs, new Overstock products and more!
New Products Added to Experius Distribution
We continue to add products to our distribution, some of which include DRC Industries Fuse Board HD and Fuse Board LD , Optimum Technologies Fuse Flex Tabs and Opti-Grip®, Roppe ESD Vinyl Tile, and Kardean K-Trade Commercial Tiles and Wood Planks.
Extended Shelf Life on Most XL Brands Products
Based on extensive testing, XL Brands has extended the shelf life from one year to two years on most products, including all Experius adhesives, Stix Essential RES and Stix Essential MOD, providing they remain unopened and are properly stored. This does not include some specialty products such as Dyna Stix WDU, Dyna Stix STP, Dyna Stix Resilient and some specialty aerosols, which will retain the one year shelf life.
Experius 4000 Plus Now Good to 95% Rh
Experius 4000 Plus is now approved for use on concrete substrates with moisture up to 95% relative humidity as defined by ASTM F2170.